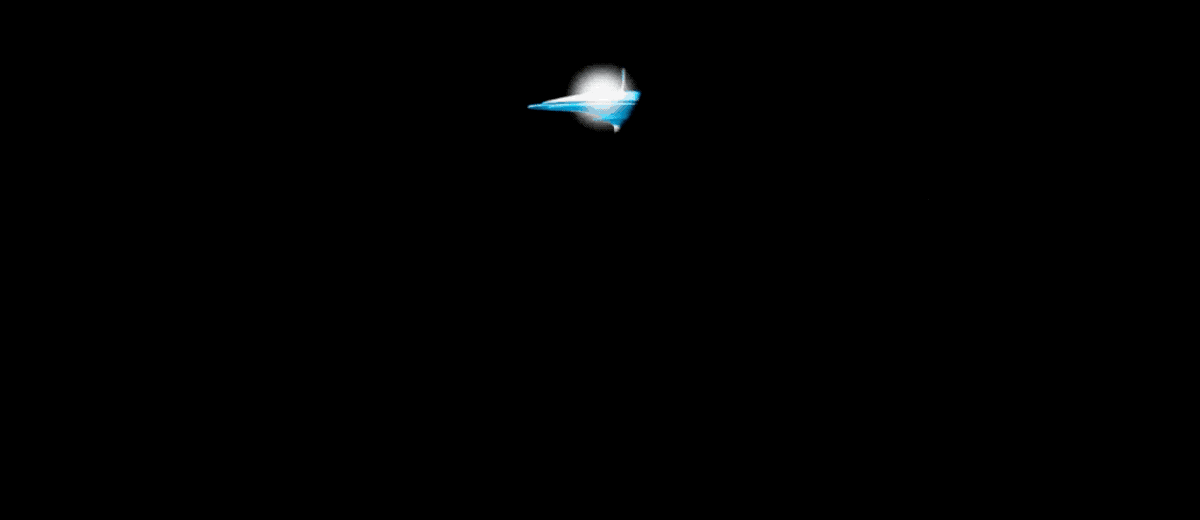 A DEEPER LOOK INTO THE UNKNOWN
The Observation Deck and Architects of the New Paradigm Conference Present:
UFO COVERUP

 

DISCLOSURE TODAY

:
Two Decades in the Making

May 13, 2021



An all-day commemoration of the 20th anniversary of Dr. Steven Greer's historic Disclosure Project launch event with some of the actual participants.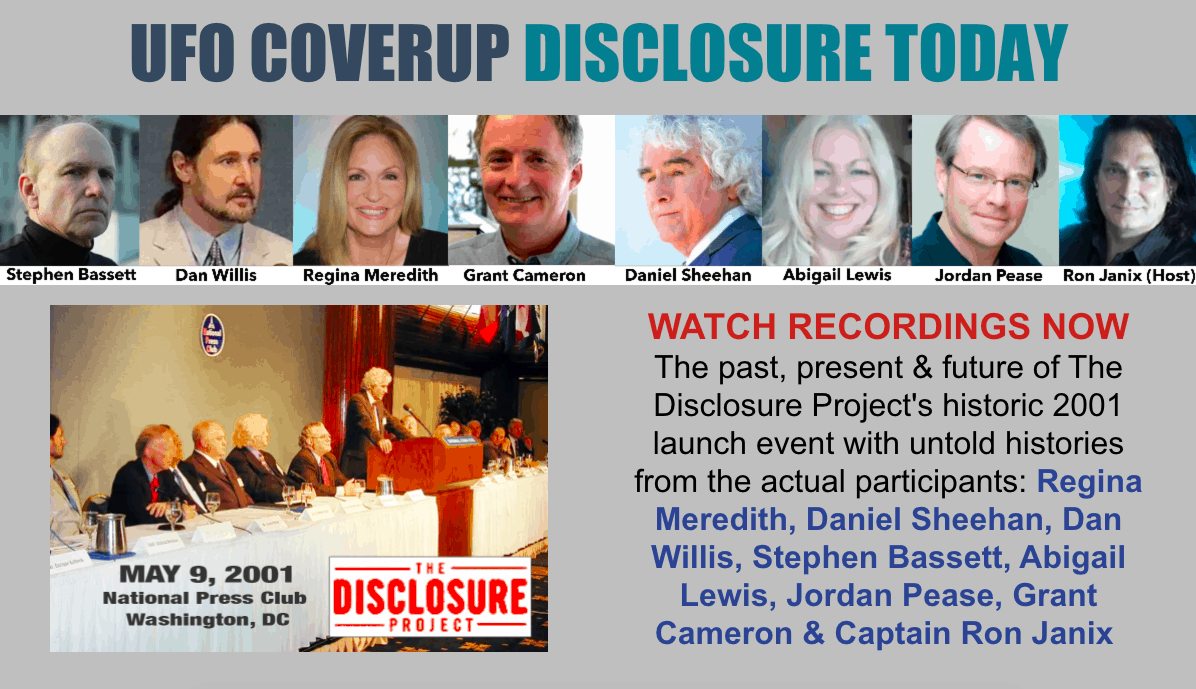 The Observation Deck in partnership with The Architects of the New Paradigm Conference brings these leaders in the UFO Disclosure Advocacy Movement back together for the first time to recount their life-changing experiences and present their perspectives about where the Disclosure process is headed as humanity awakens to the possible reality of an extraterrestrial presence.
The Disclosure Project's "Campaign for Disclosure" officially launched May 9, 2001 at the prestigious National Press Club in Washington, DC. The event brought the UFO question to the forefront of international media attention in a nearly unprecedented way. What has happened since…? Hear from people who were there for a behind-the-scenes glimpse.

THANK YOU TO OUR SPONSORS AND PROMOTIONAL PARTNERS