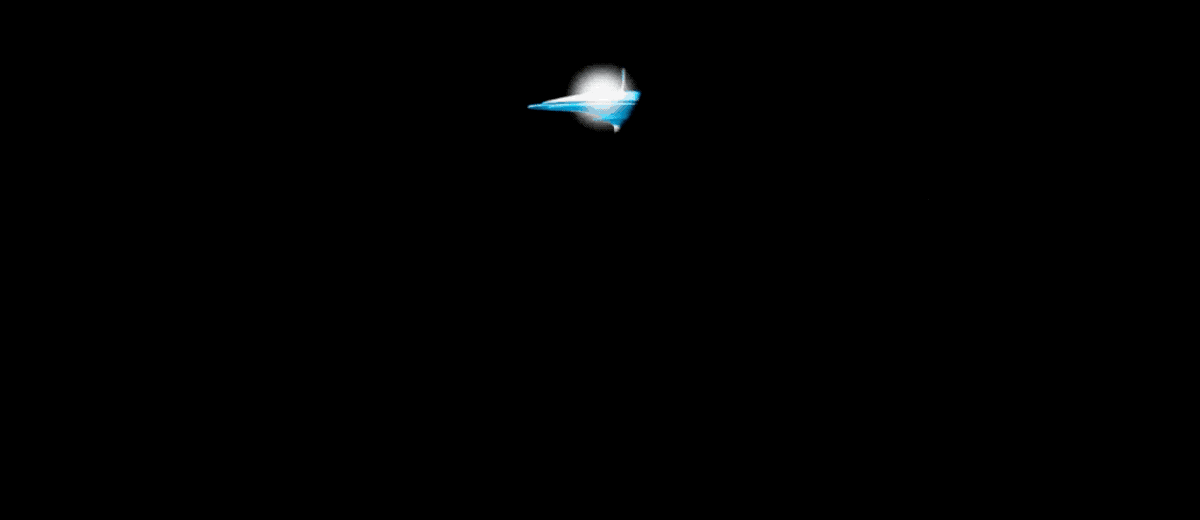 NOTICE April 30, 2022: The Observation Deck will Relocate to a New Virtual
Platform Soon – Thank You to All Our Presenters, Supporters, Staff, and Volunteers!


Please

Join Our Email Newsletter for Updates and Watch Free Replays of
Podcasts and Live Events on Our YouTube Channel.
Sophia Vee Presents "Women in Ufology" April 23, 2022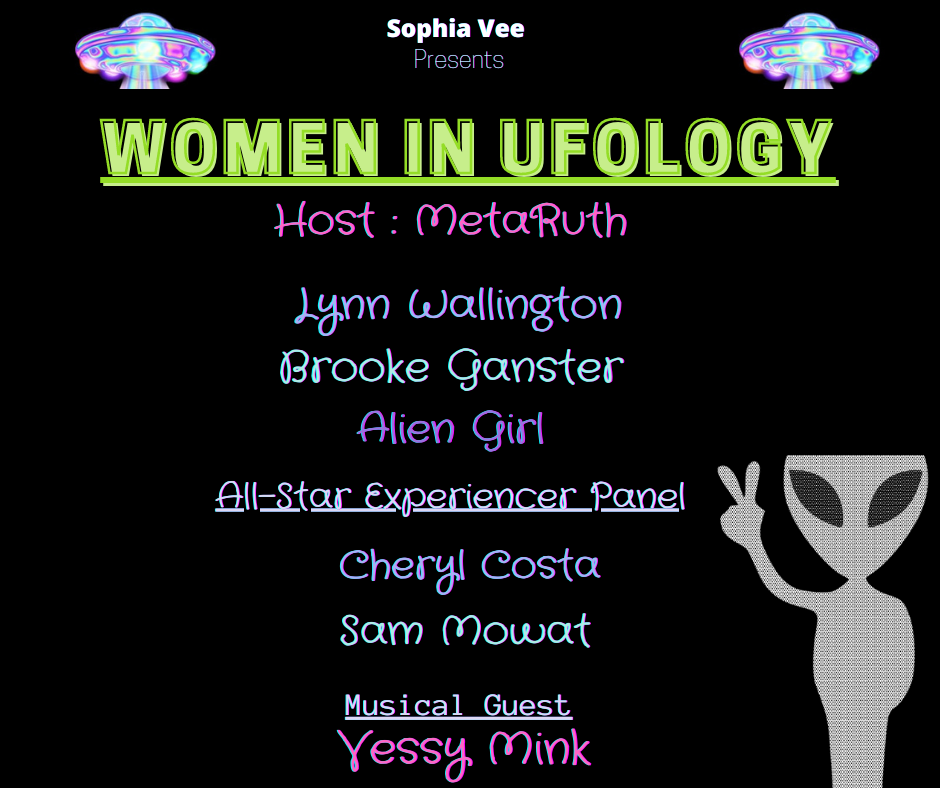 "On The Road to Contact" April 30, 2022

Who Are They and Why Are They Here?
With Stephen Bassett, Tracey Garbutt, and Alan B. Smith
Preparing the World for Contact, What Are the Obstacles?
With Richard Dolan, Daniel Sheehan, and Ray Szymanski
The Observation Deck and Architects of the New Paradigm Conference Present:
TRAVIS WALTON INTERNATIONAL SKYFIRE SUMMIT
15 Investigators & Witnesses – Nov. 2021
The Anniversary of Travis's UFO Contact Experience – Event Description

HERE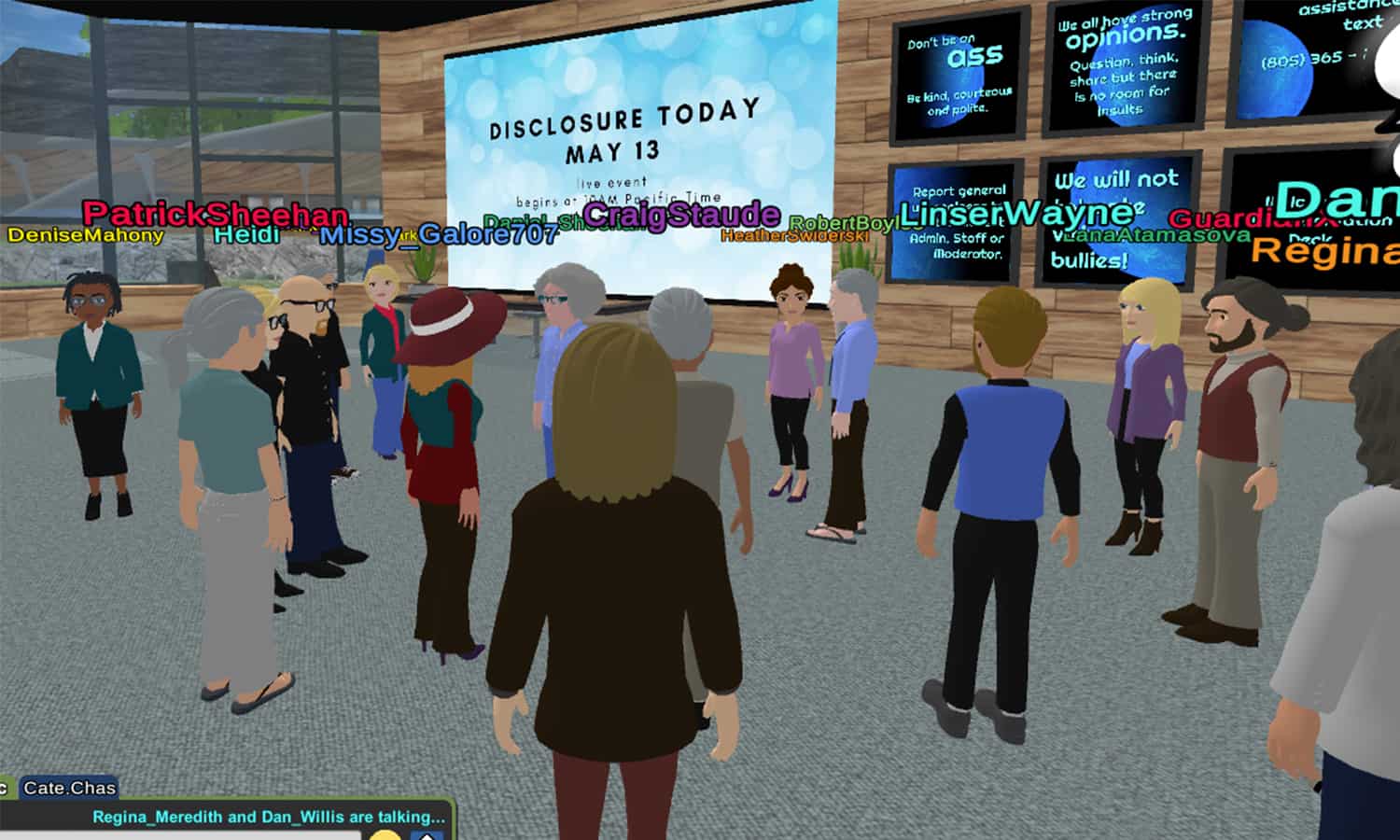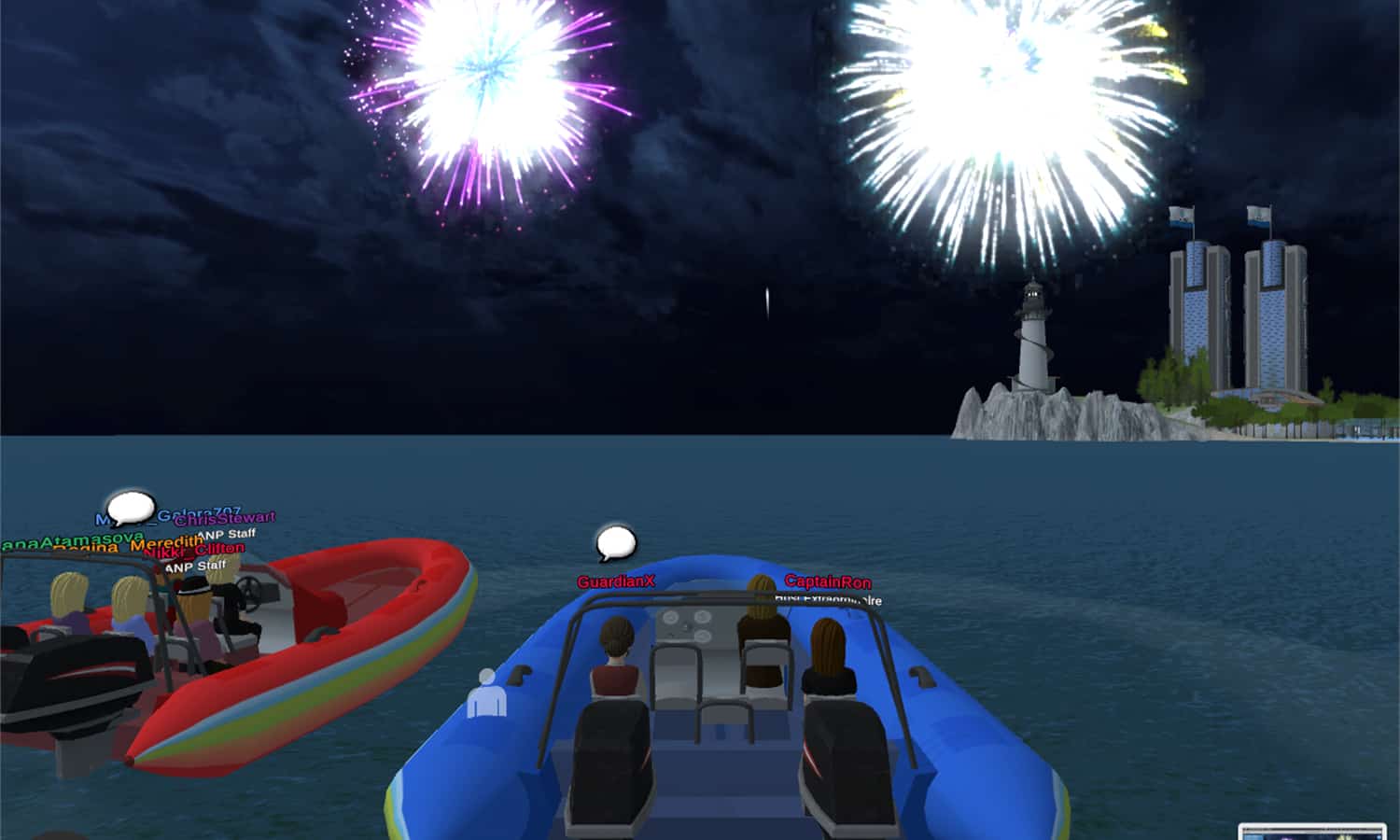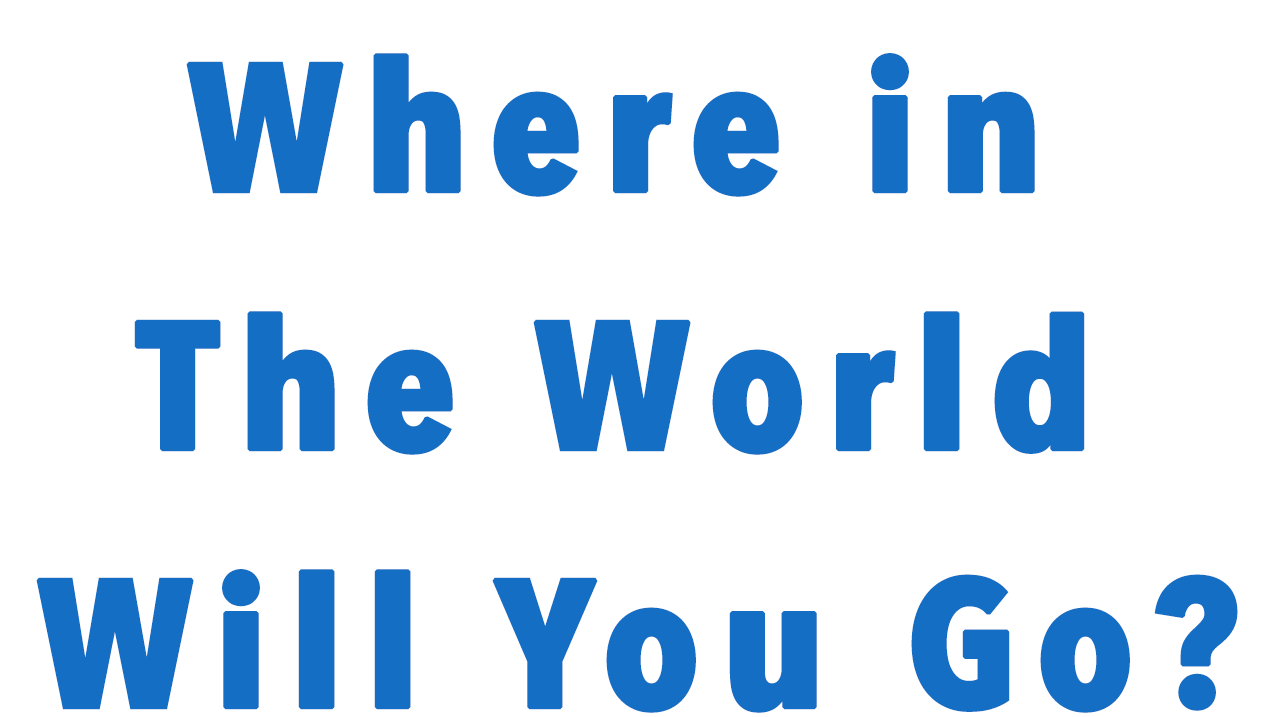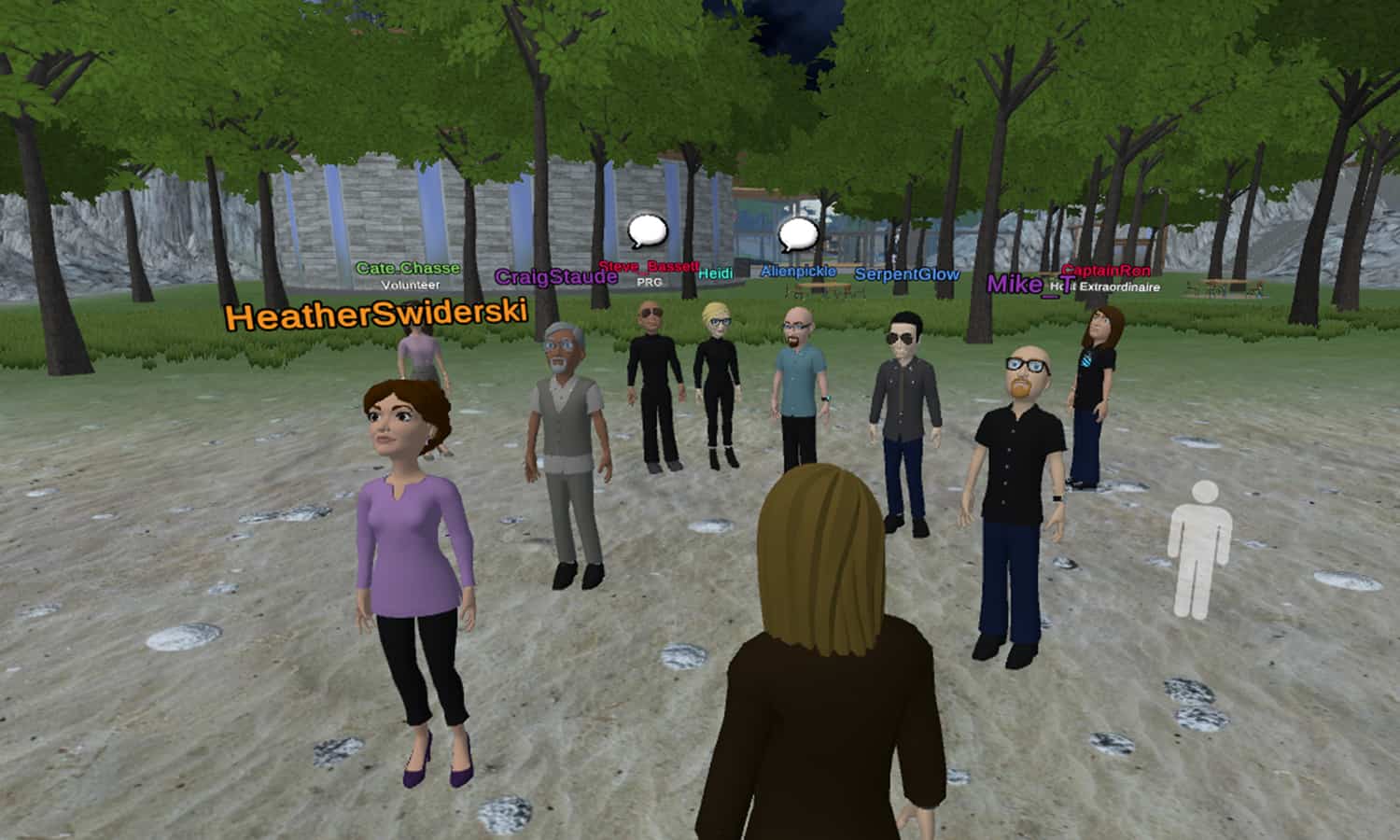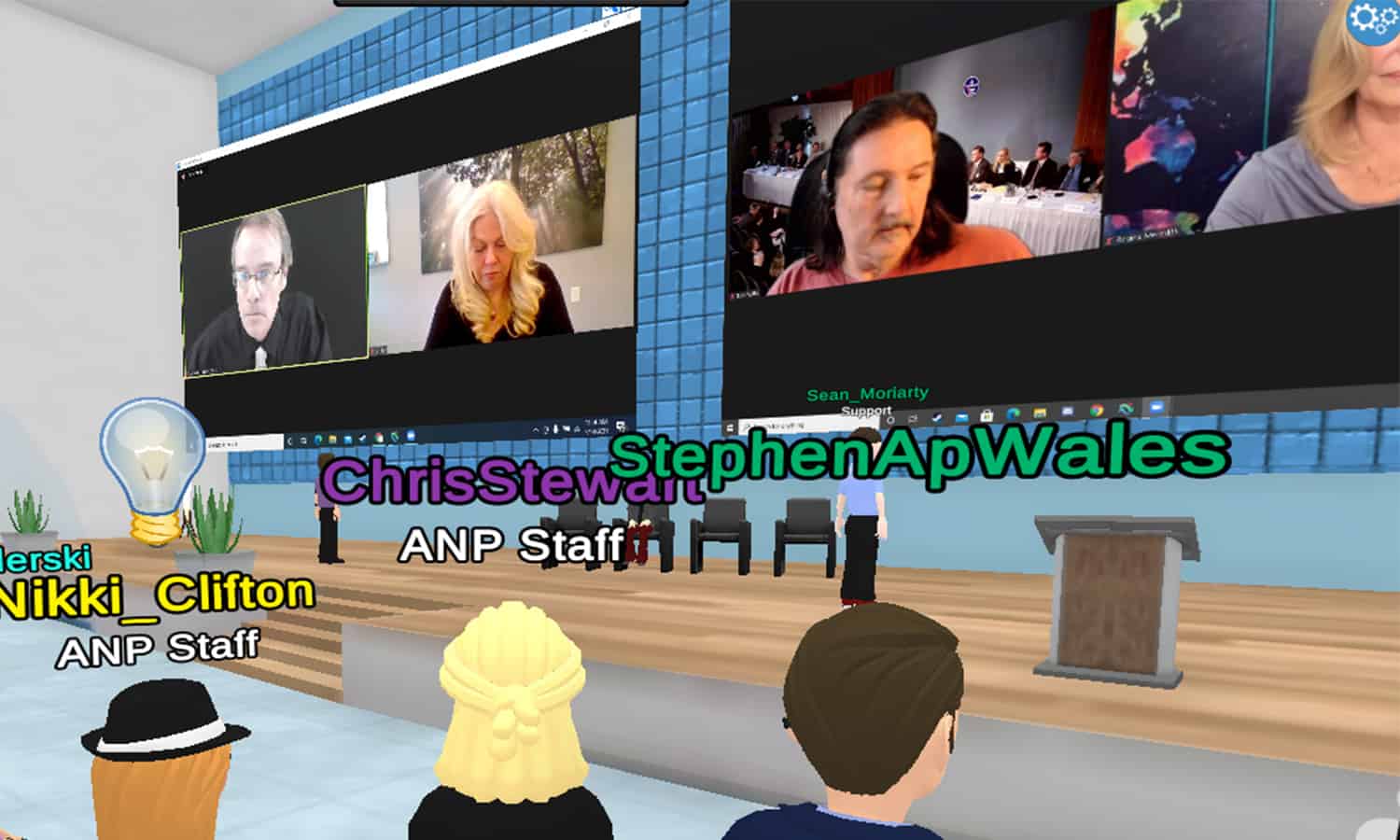 Thank You to Observation Deck's Supporters & Promotional Partners!