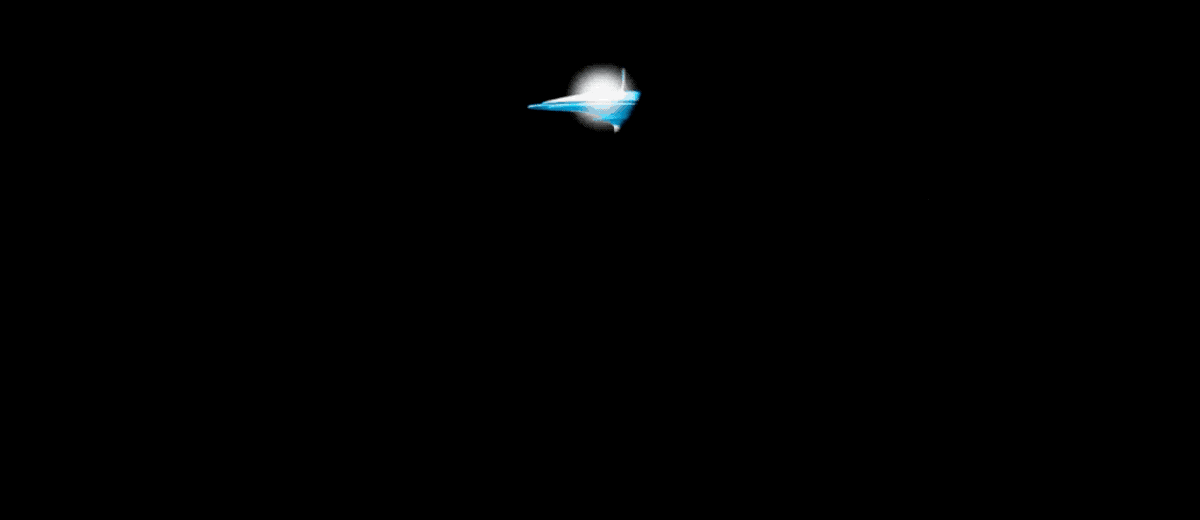 A DEEPER LOOK INTO THE UNKNOWN
The Observation Deck and Architects of the New Paradigm Conference Present:
TRAVIS WALTON INTERNATIONAL SKYFIRE SUMMIT
Live Worldwide Online: Saturday, Nov. 6, 2021, 8am – 4pm PDT
The Anniversary of Travis's UFO Contact Experience



A never-before assembled panel of investigators and witnesses to one of the most incredible UFO contact cases in history. Meet the documentary filmmakers who will discuss deleted scenes from the film. Meet Travis Walton himself, the man behind the 1978 book "The Walton Experience" and the 1993 film, "Fire in the Sky," screenplay by Tracy Tormé. Hear from investigators sharing new forensic evidence and behind-the-scenes accounts.
Witness Panel with Travis Walton, John Goulette, Richard Gonsalves, Steve Pierce, and John Walton. Filmmaker Panel with Jennifer Stein, Tracy Tormé, James Fox, Ron James, Peter Robbins, and Bob Terrio. Investigator Panel with Lee Speigel, Bruce Cornett, Gary Holloway, Ray Jordan, John Budrys, and Ray Szymanski. Panel Moderator: Captain Ron Janix.
Includes a special opportunity to get your questions answered by Travis Walton and a screening of the award-winning documentary film "TRAVIS, The True Story of Travis Walton," the updated anniversary edition released November 2020, introduced by producer Jennifer Stein.
The day concludes with an after-hours Avatar Party on the Beach 'till midnight to socialize with the presenters and attendees on the incredible virtual campus.

World-Wide, Full-day Live Virtual Conference
Early Bird Tickets: US$ 10.00 Before Nov. 1
Includes Event Ticket, Free Replays, and One Month Free Pass to The Observation Deck Virtual Campus.
$20 Ticket Nov. 1-4. Ticket sales end Nov. 4. Ticketing fee extra.

Trouble using this form? Purchase tickets directly on Eventbrite HERE
About Travis Walton
The Travis Walton UFO Incident is among the most well-known and documented cases of human-extraterrestrial contact in history. The event happened November 5-10, 1975, near Snowflake, Arizona, and was witnessed by a six-person logging crew. Walton was missing for five days, and his crew were suspected of murdering him. Then, after intensive searching, Walton mysteriously reappeared several miles away. In 1978, Walton wrote a book about his experience titled The Walton Experience, which was adapted into the 1993 film, Fire in the Sky, which captured the curiosity of millions world-wide.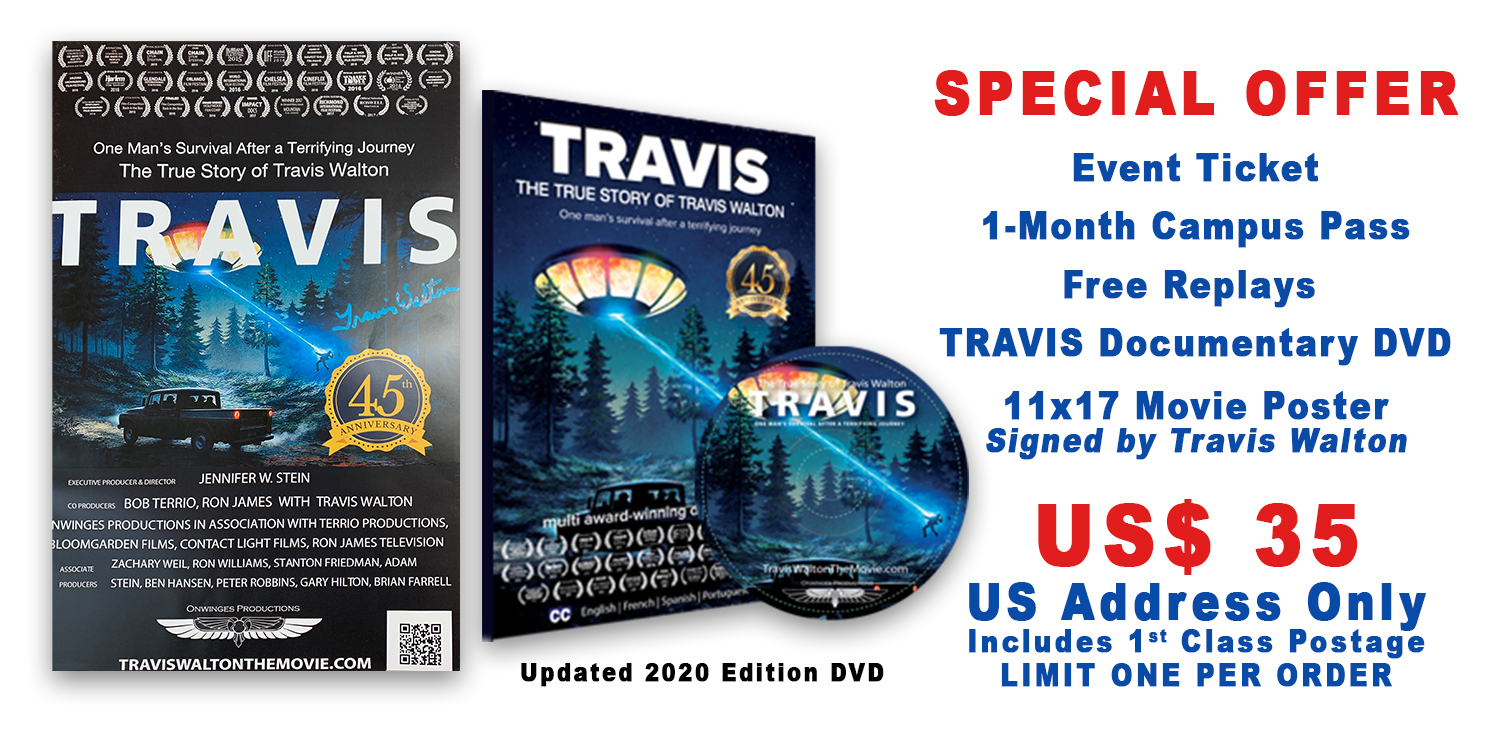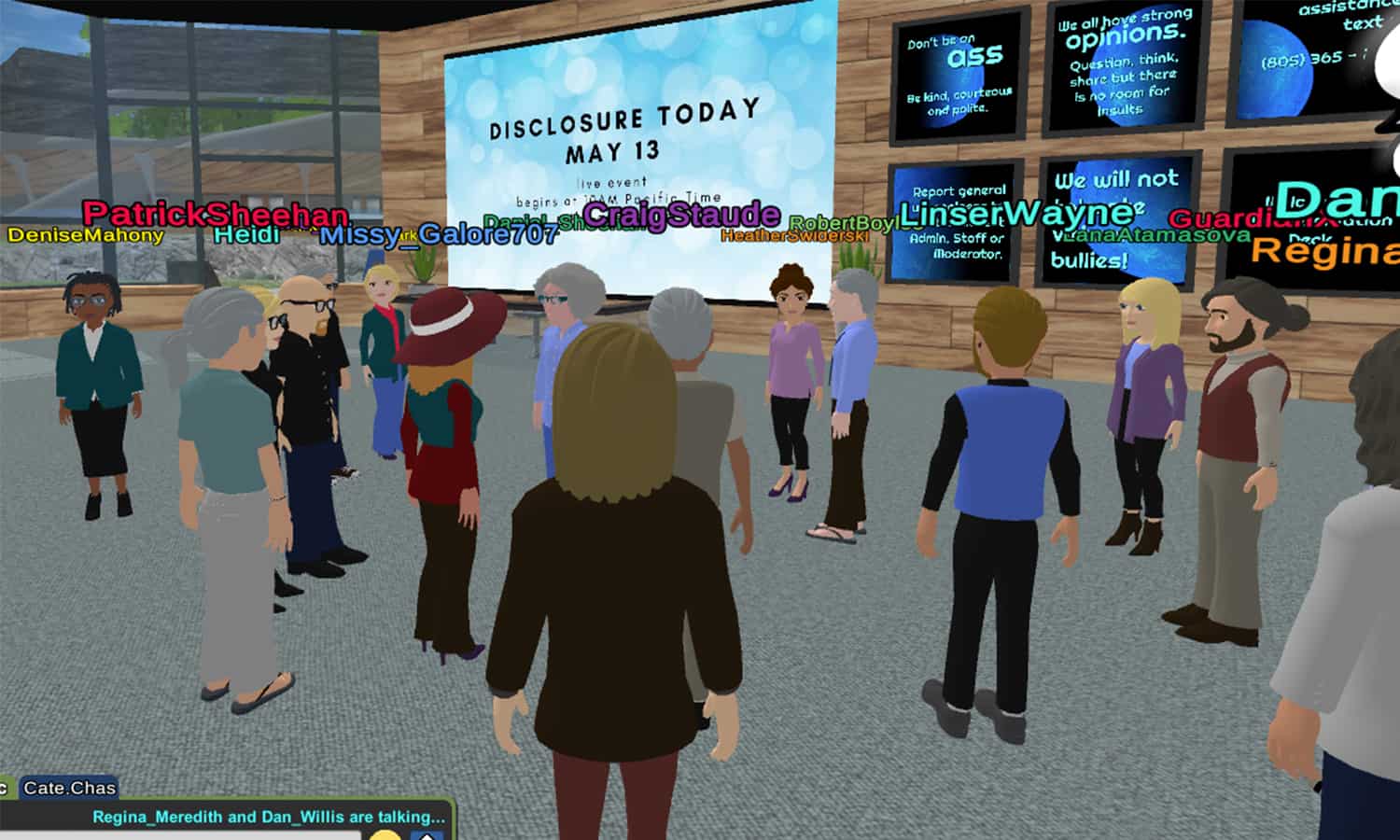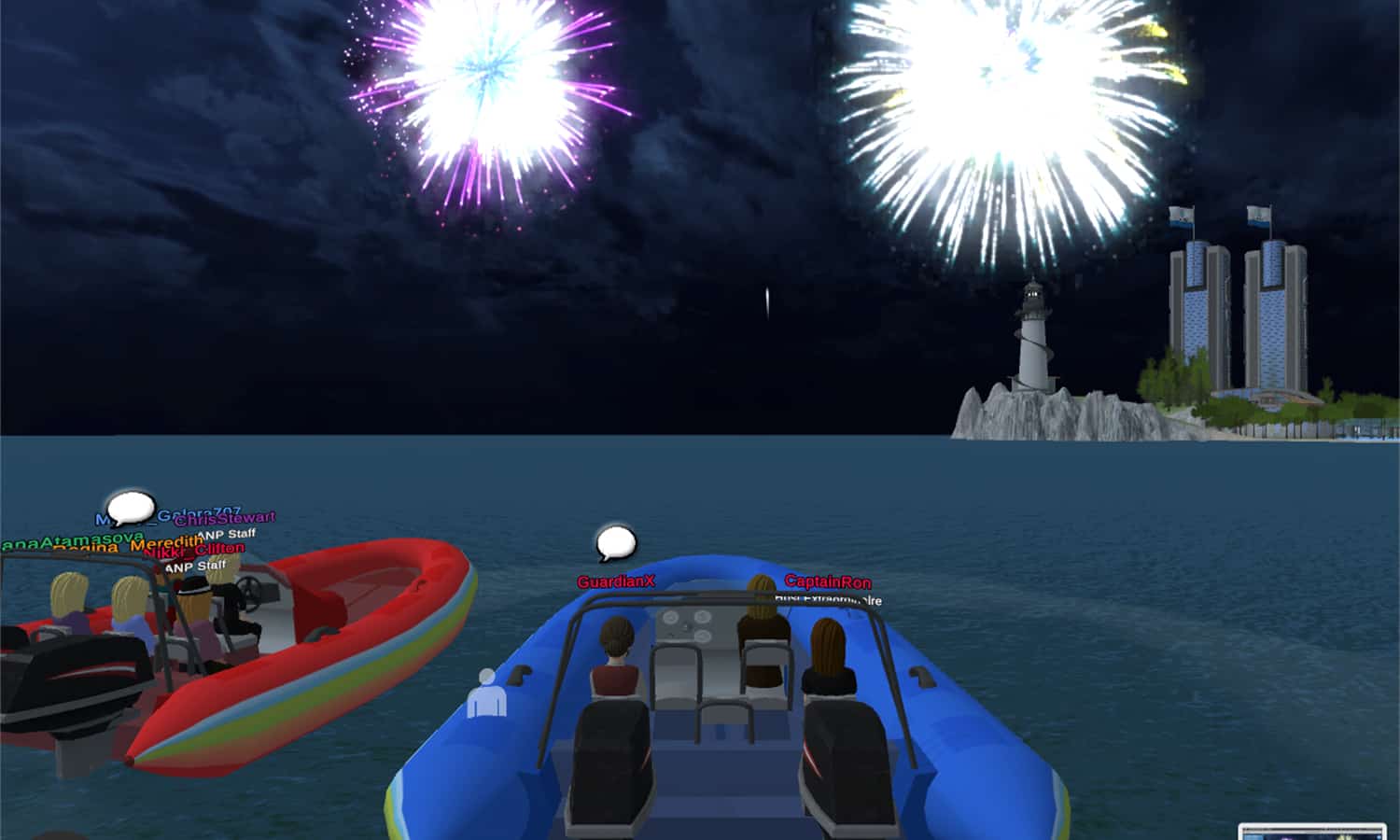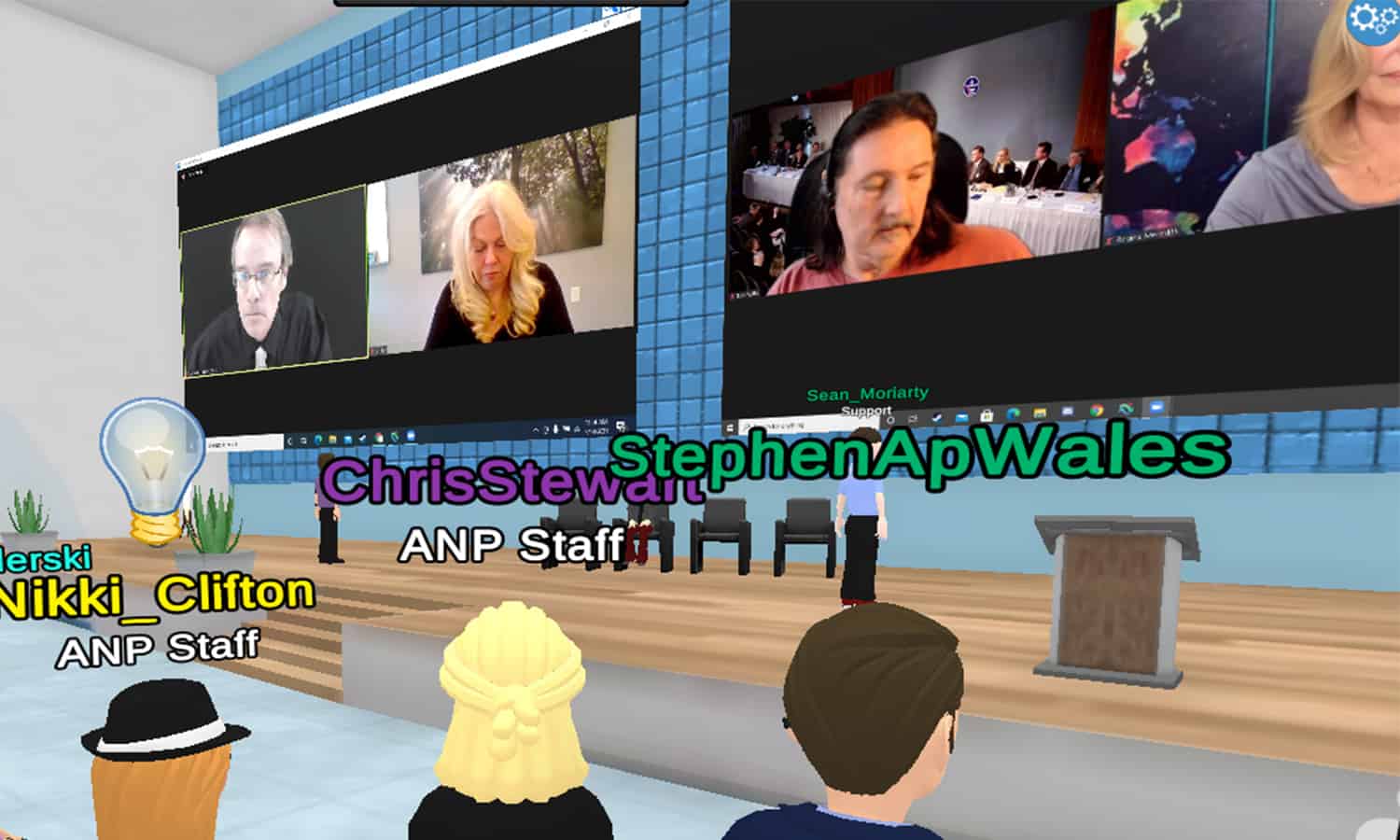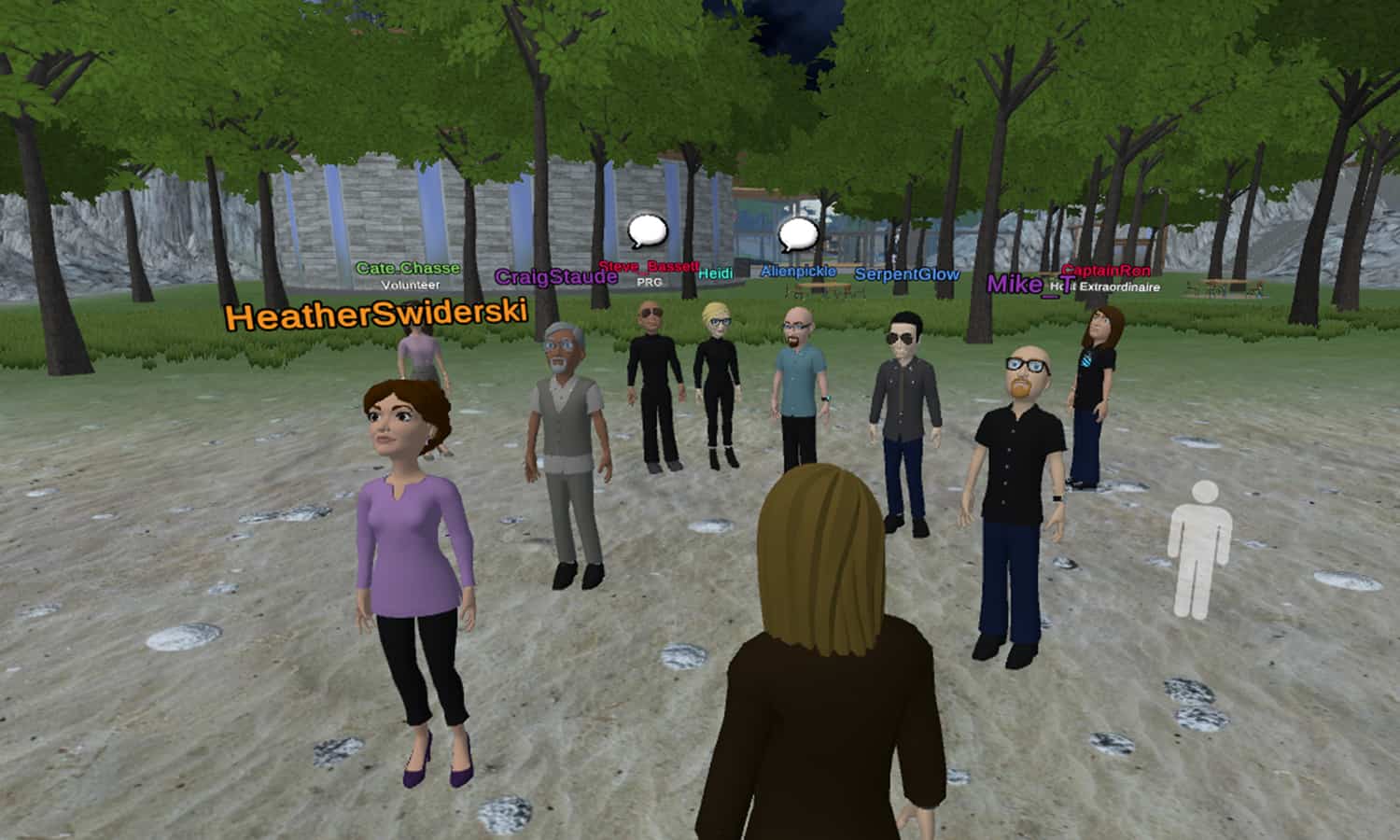 THANK YOU TO OUR SPONSORS AND PROMOTIONAL PARTNERS