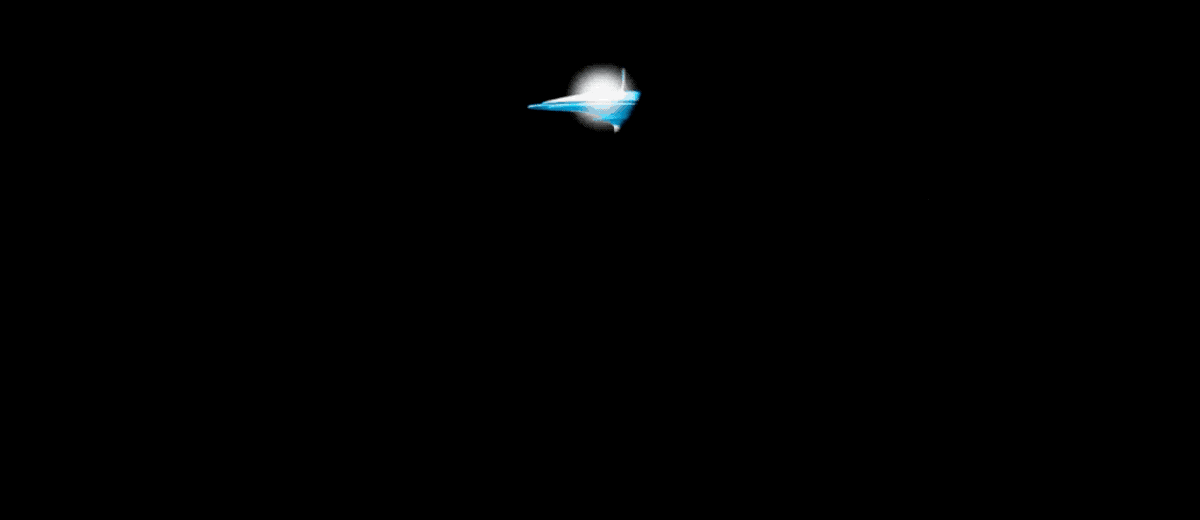 AN AVATAR-BASED VIRTUAL EVENT CAMPUS

NEW:

Get a FREE 1-Month
Campus Pass Instantly!
-Download & Install the App*
-Create your User Account
-Build your Avatar & Start Exploring!

NO CREDIT CARD REQUIRED
*"The Making Contact Campus" 60MB. Requires
Laptop or Desktop;
Mac or PC. System Requirements HERE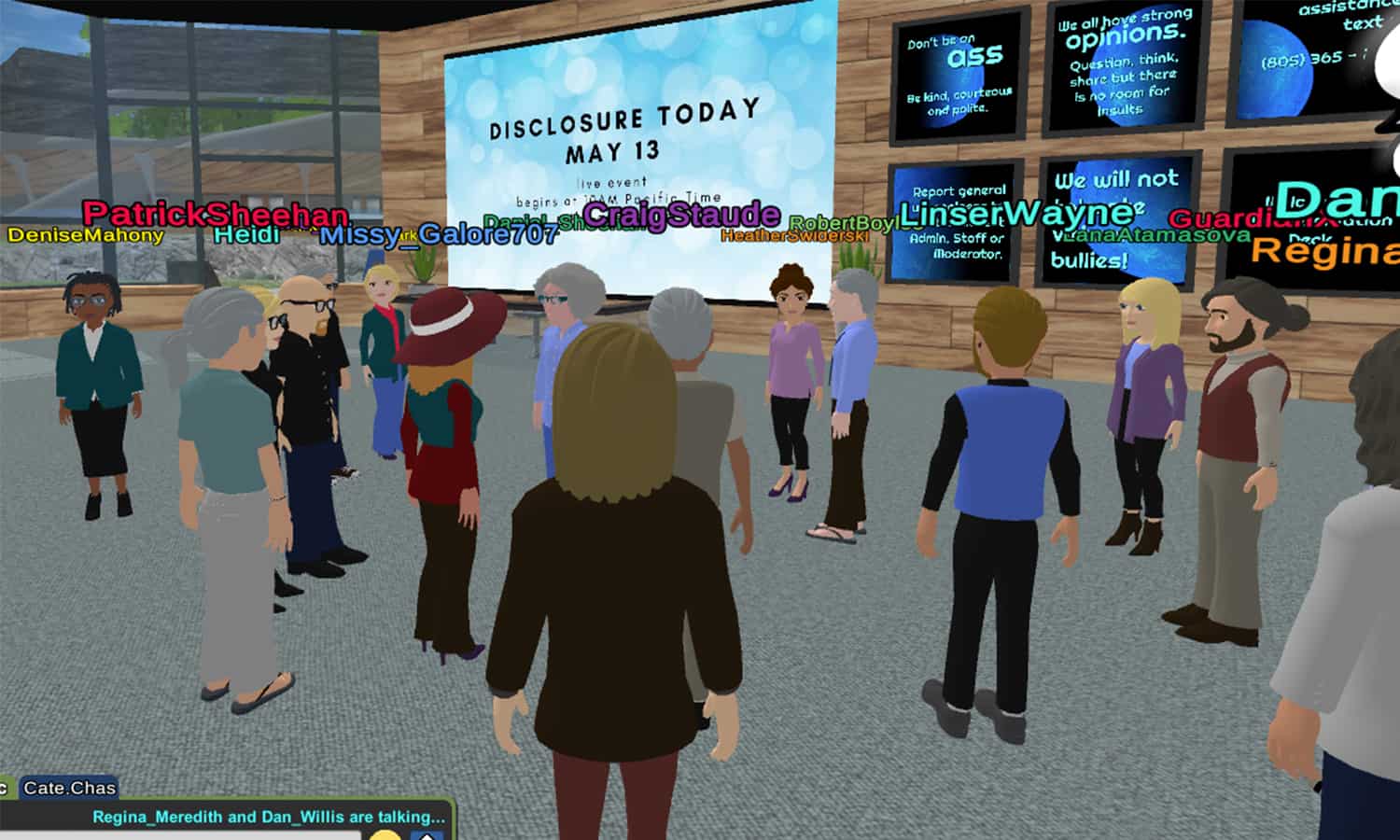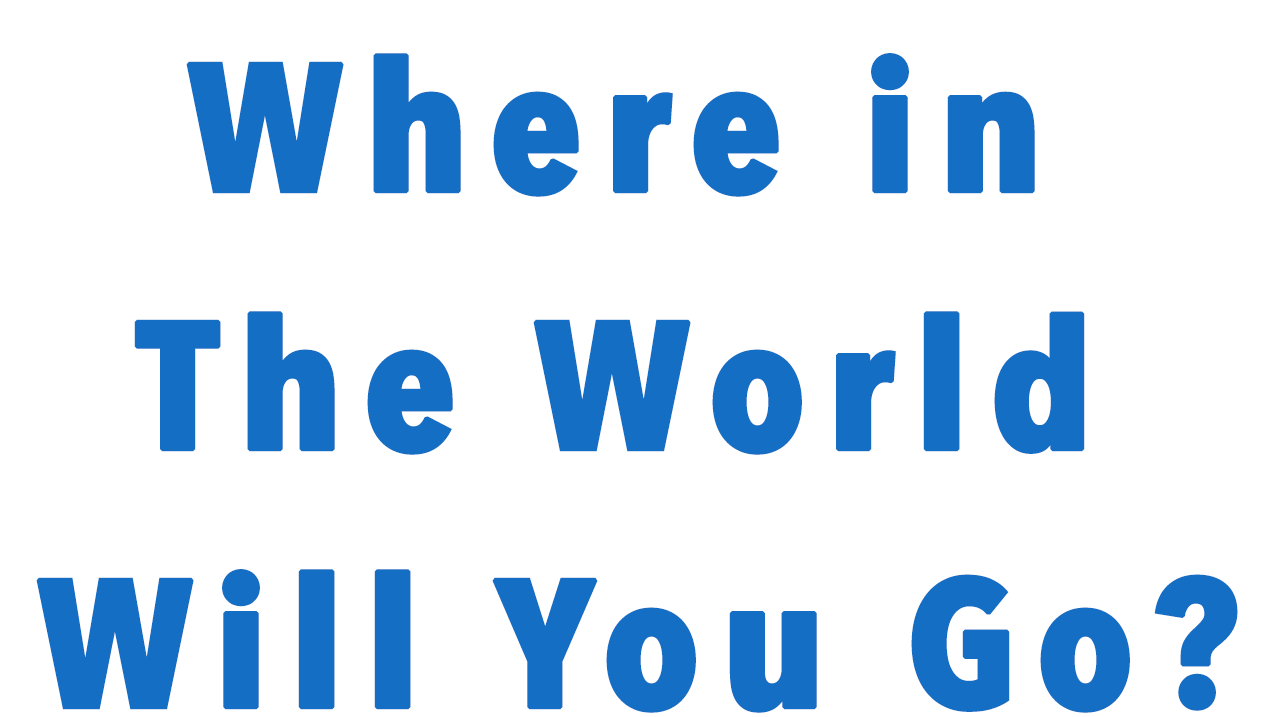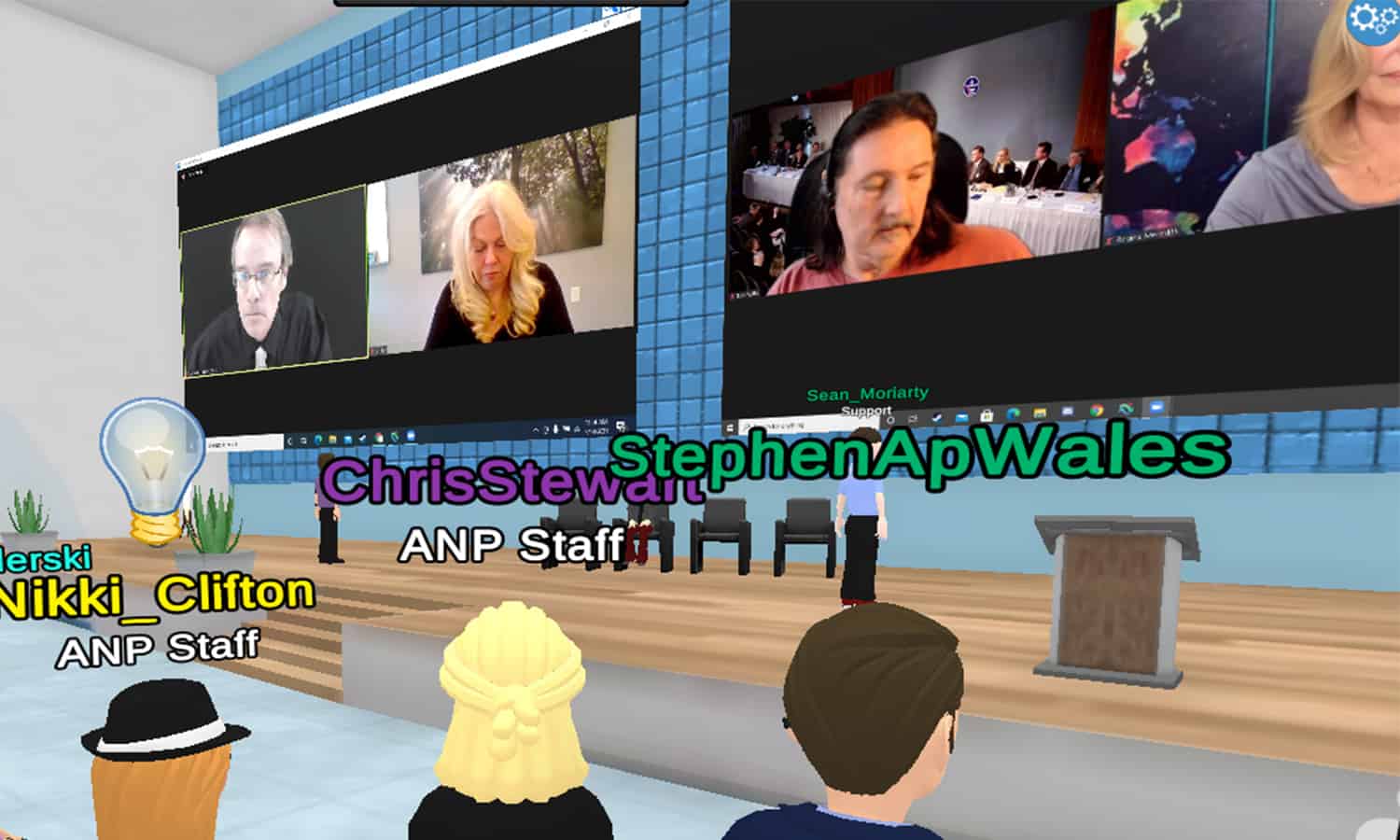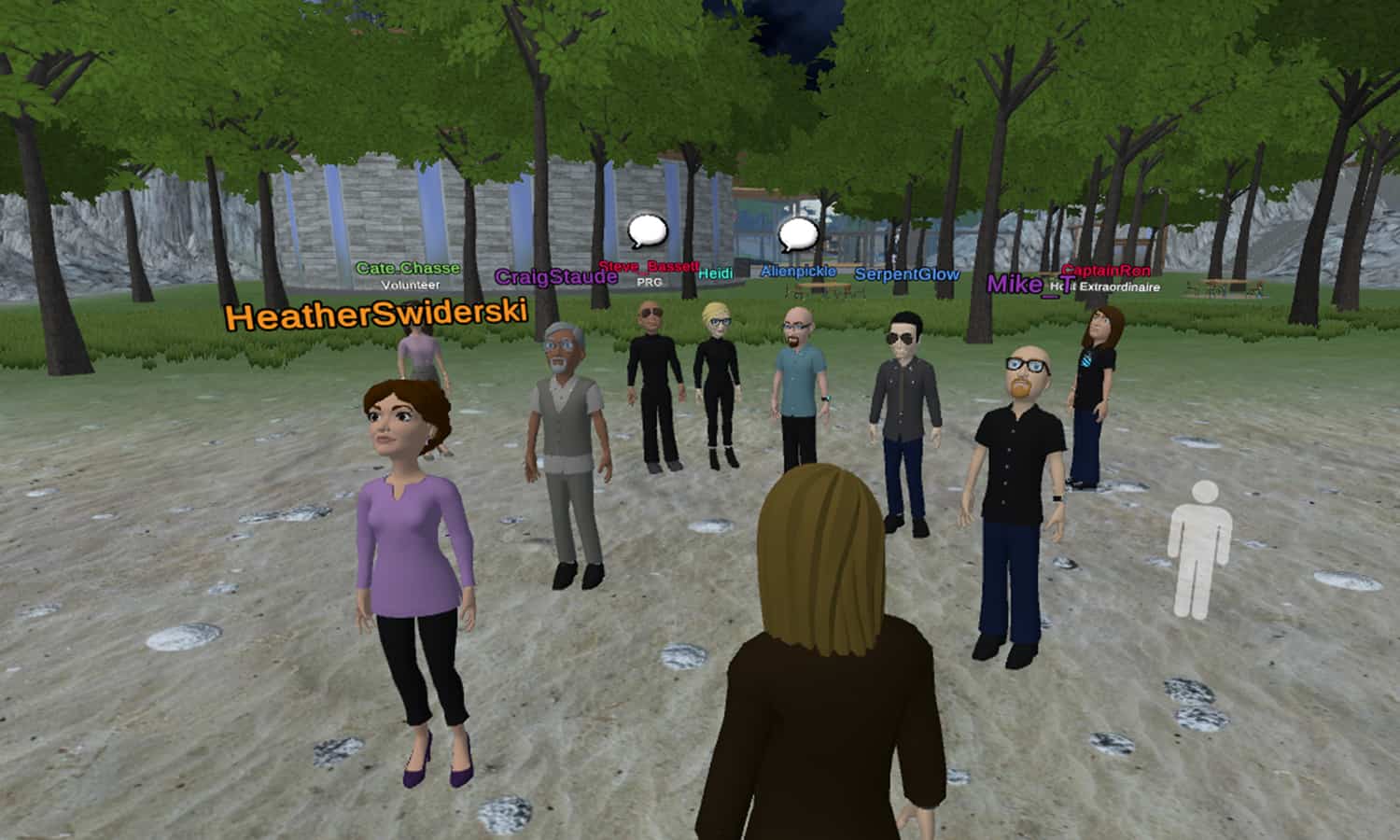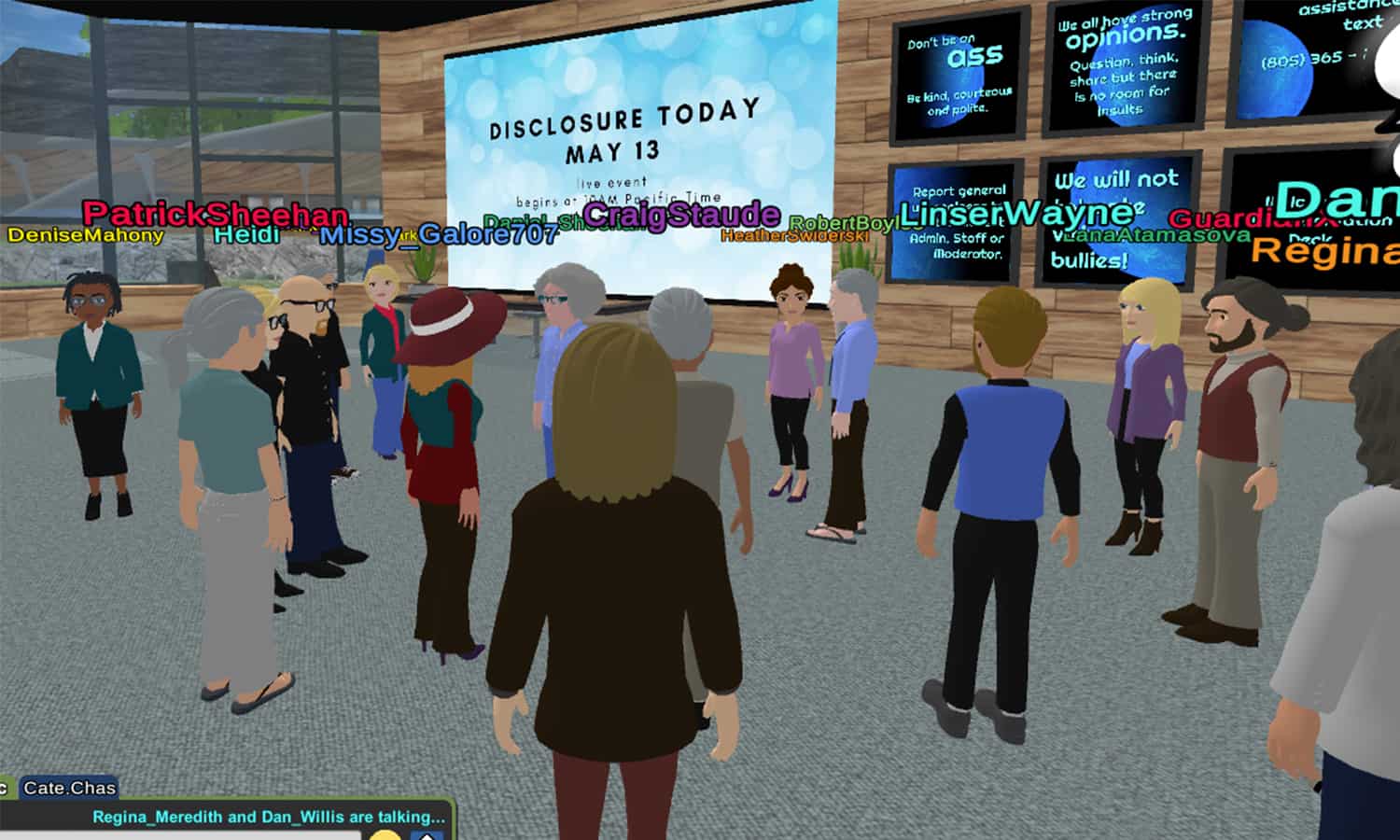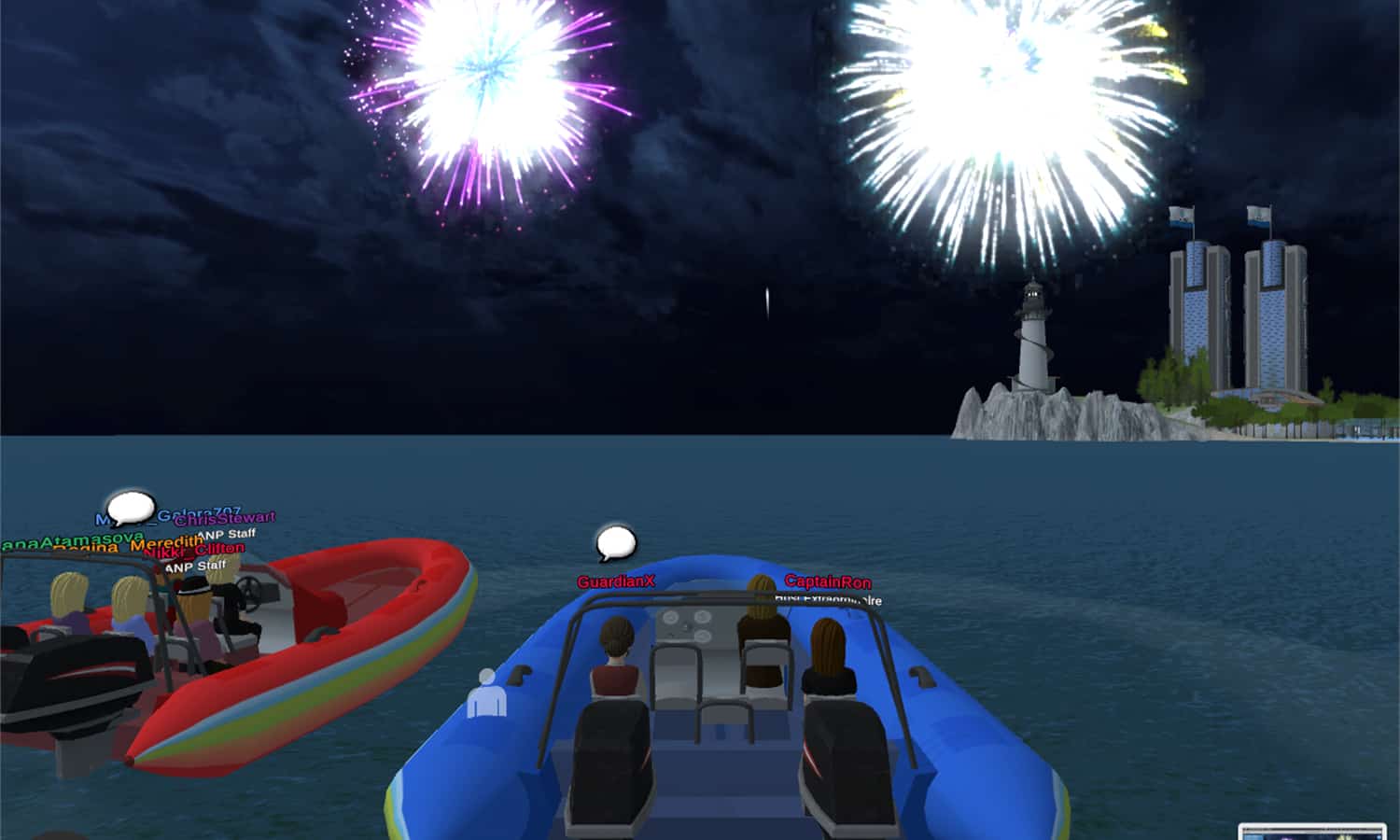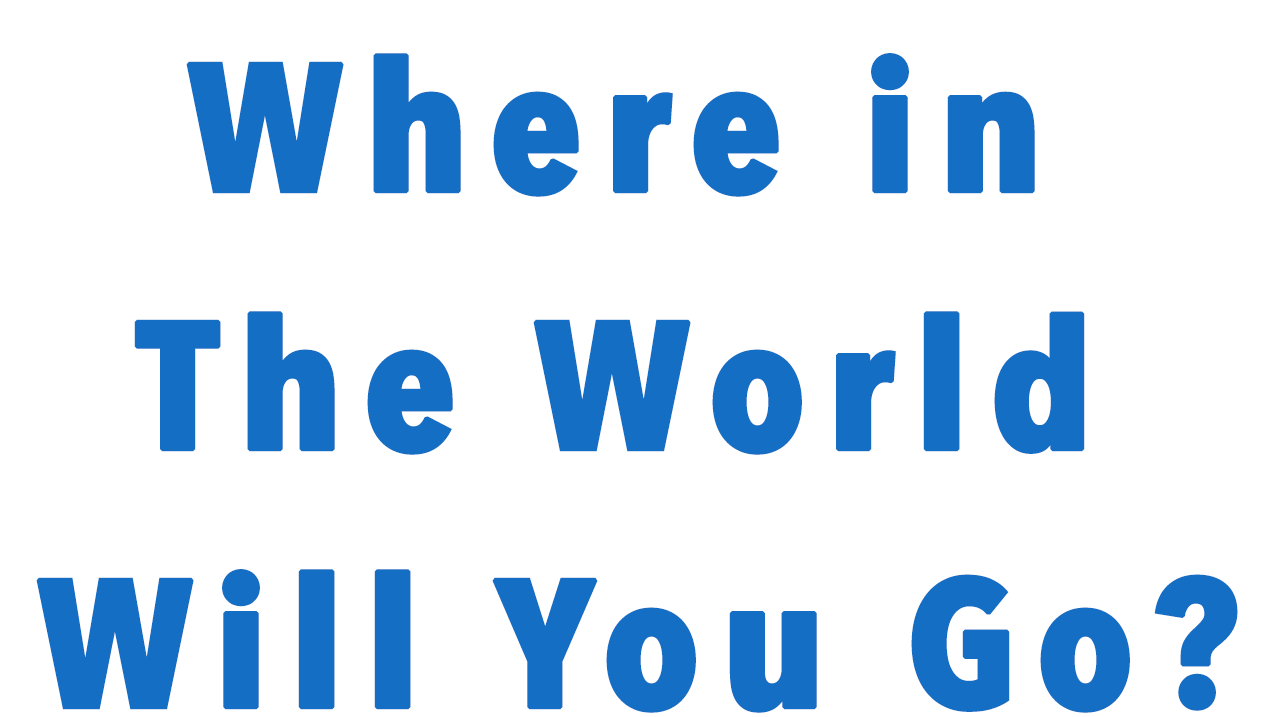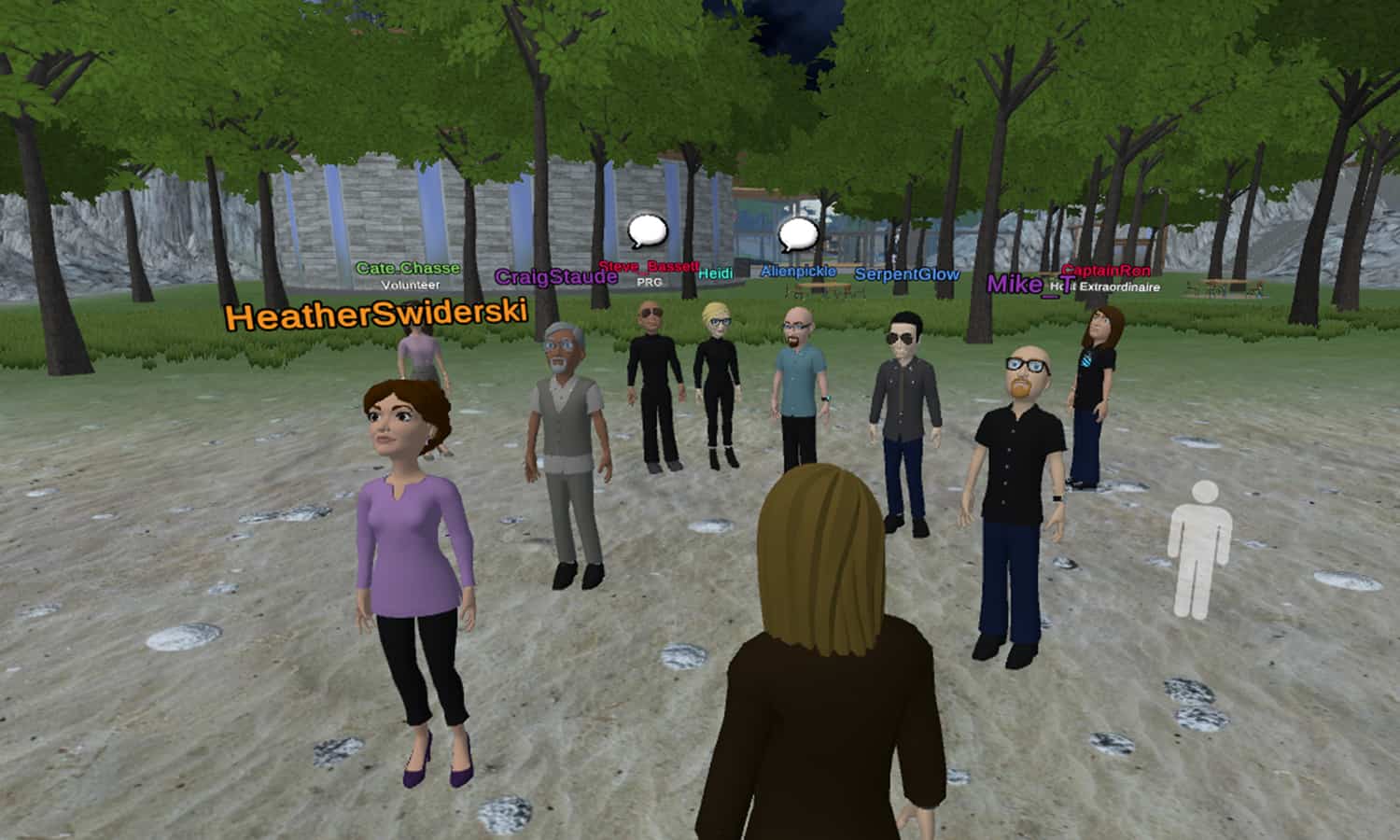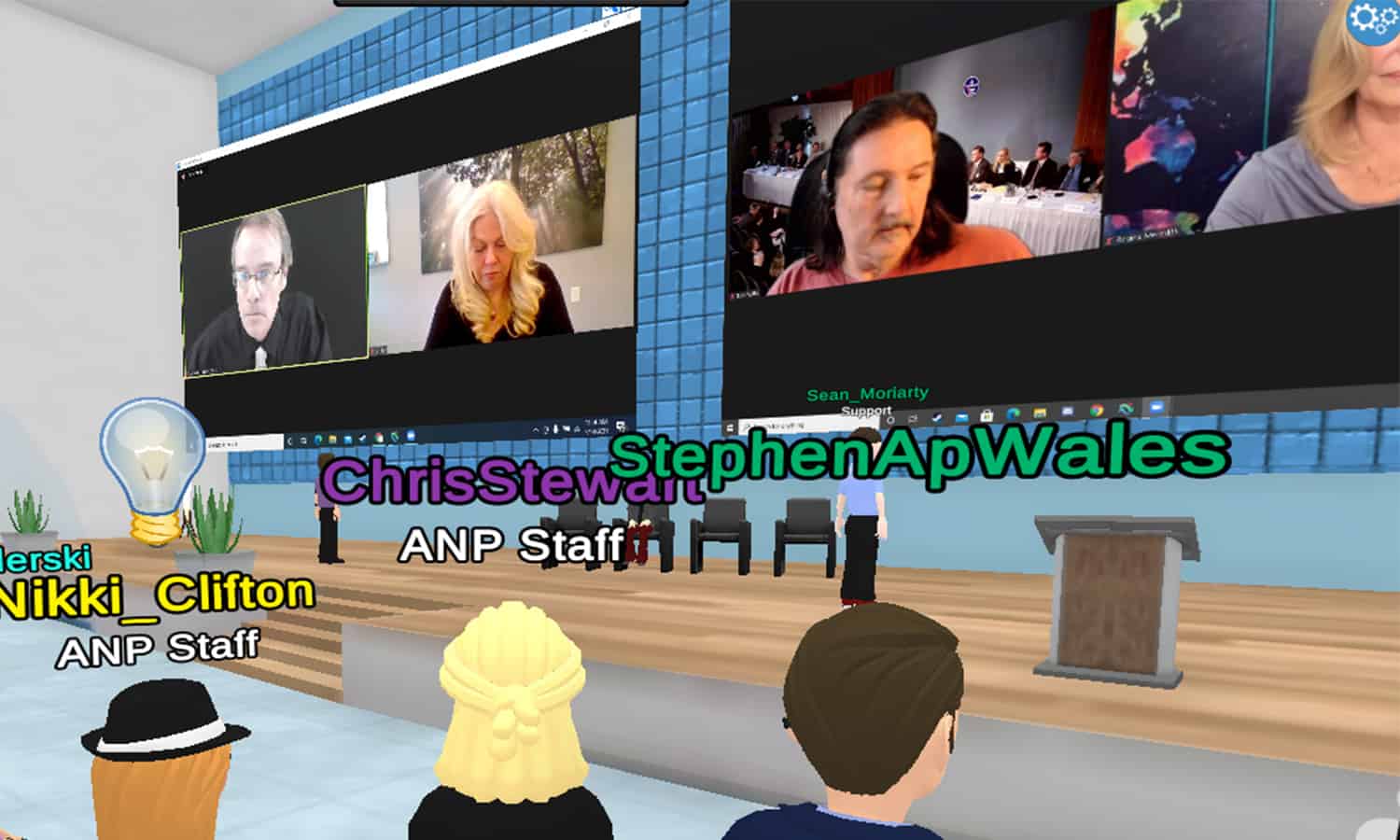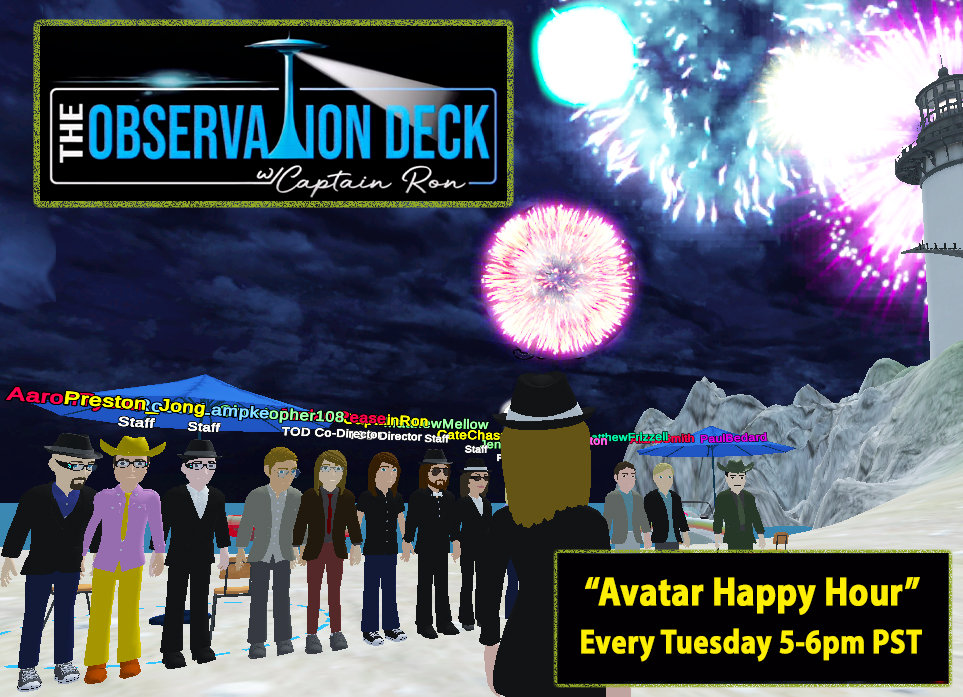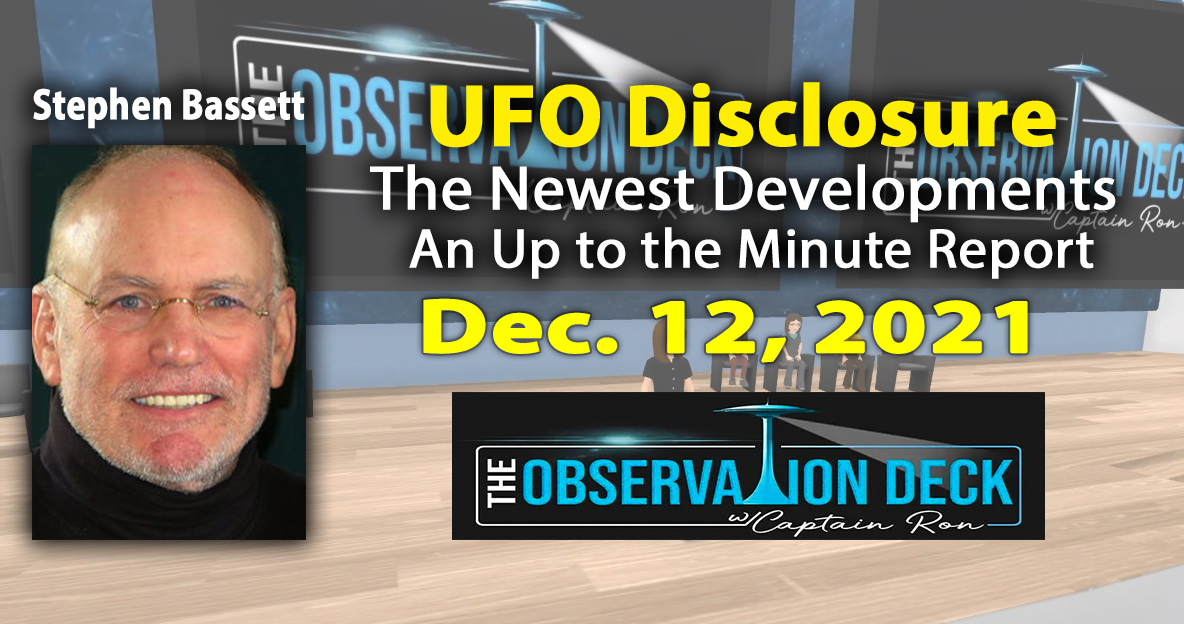 FREE REPLAY Dec. 12, 2021: Stephen Bassett-
UFO/UAP Disclosure- The Newest Developments
An up-to-the-minute report and an analysis of the "Unidentified Ariel Phenomena (UAP) Amendment" in the National Defense Bill
Stephen Bassett
 is a recognized leader in the UFO/UAP Disclosure advocacy movement. He is the executive director of 
Paradigm Research Group
 (PRG), founded in 1996 to end a government-imposed embargo on the truth behind extraterrestrial-related phenomena. He has spoken to audiences around the world about the implications of "Disclosure" – the formal confirmation by heads of state of an extraterrestrial presence engaging the human race.

Stephen has given over 1,200 radio and television interviews, and PRG's advocacy work has been extensively covered by national and international media including being featured on CNN, Fox News, MSNBC, the Washington Post, and the New York Times. 83 Minutes. PRG's Website HERE
The Observation Deck and Architects of the New Paradigm Conference Present:
TRAVIS WALTON INTERNATIONAL SKYFIRE SUMMIT
15 Investigators & Witnesses – Nov. 6, 2021
The Anniversary of Travis's UFO Contact Experience

Thank You to Observation Deck's 2021 Promotional Partners!