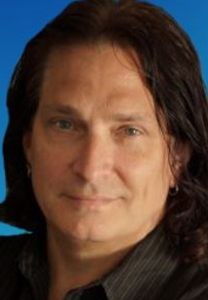 Discover The Observation Deck: Watch a 30-Second Introduction
NOTICE April 30, 2022

: The Observation Deck Virtual

Campus Closes Next Month.
Thank You to All Our Presenters, Supporters, and Volunteers!
Watch All Event Recordings HERE
About The Observation Deck
The Observation Deck is a state of the art, one of a kind virtual event platform closely simulating a live, in-person experience using Avatars to navigate within a campus. It's an online gathering place where you can meet people and attend fascinating events.
First, you install the application and design your own unique Avatar. Then, you're free to explore the various areas of the campus, at any time, from anywhere.
A Modern, Global Coffee House
There's so much to discover; a 1000-seat auditorium, a large expo hall, a theater, a nightclub, an art gallery; classrooms, meeting rooms, and even a soccer field and a beach.
Come attend a conference, take a class, or hear a lecture. Meet new friends and interact directly with presenters. It's all right here, on the incredible Observation Deck Campus. 
 Where In The World Will You Go?
CONFERENCES – MEETINGS – PODCASTS – CLASSES – FILMS – GATHERINGS
Sophia Vee Presents "Women in Ufology" April 23, 2022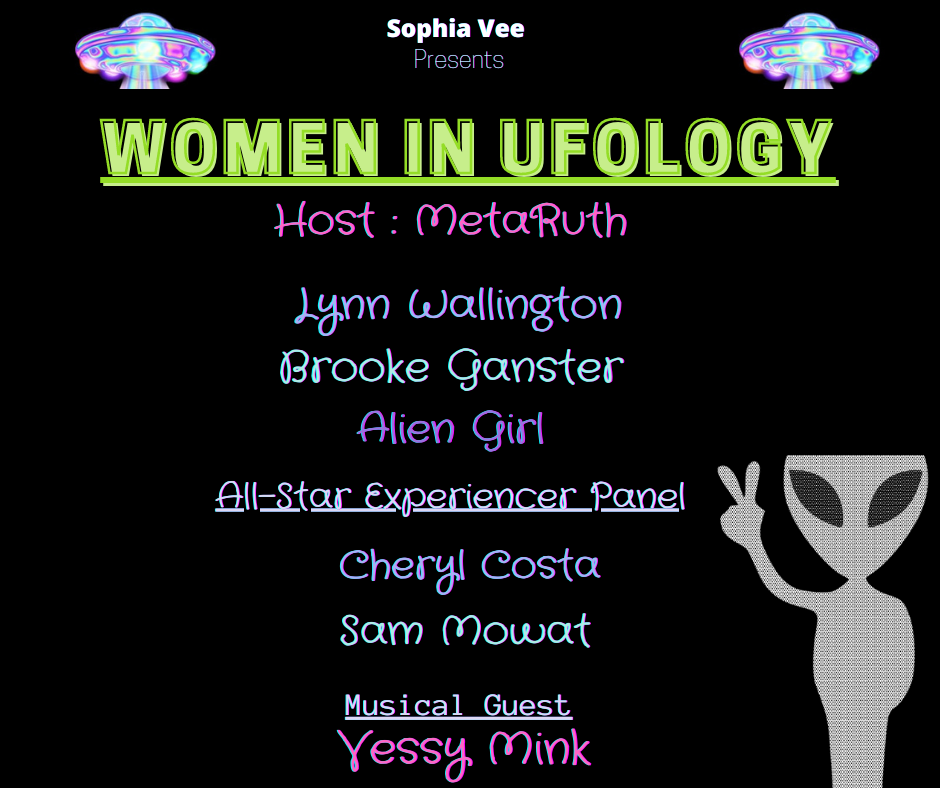 "On The Road to ET Contact" April 30, 2022

Who Are They and Why Are They Here?
With Stephen Bassett, Tracey Garbutt, and Alan B. Smith
Preparing the World for Contact, What Are the Obstacles?
With Richard Dolan, Daniel Sheehan, and Ray Szymanski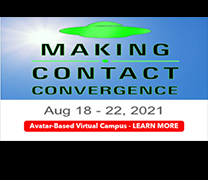 August 18-22, 2021
Making Contact
Convergence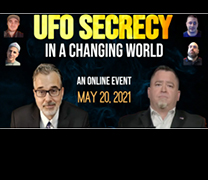 May 20, 2021
UFO Secrecy in
A Changing World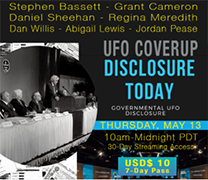 May 13, 2021
UFO Coverup
Disclosure Today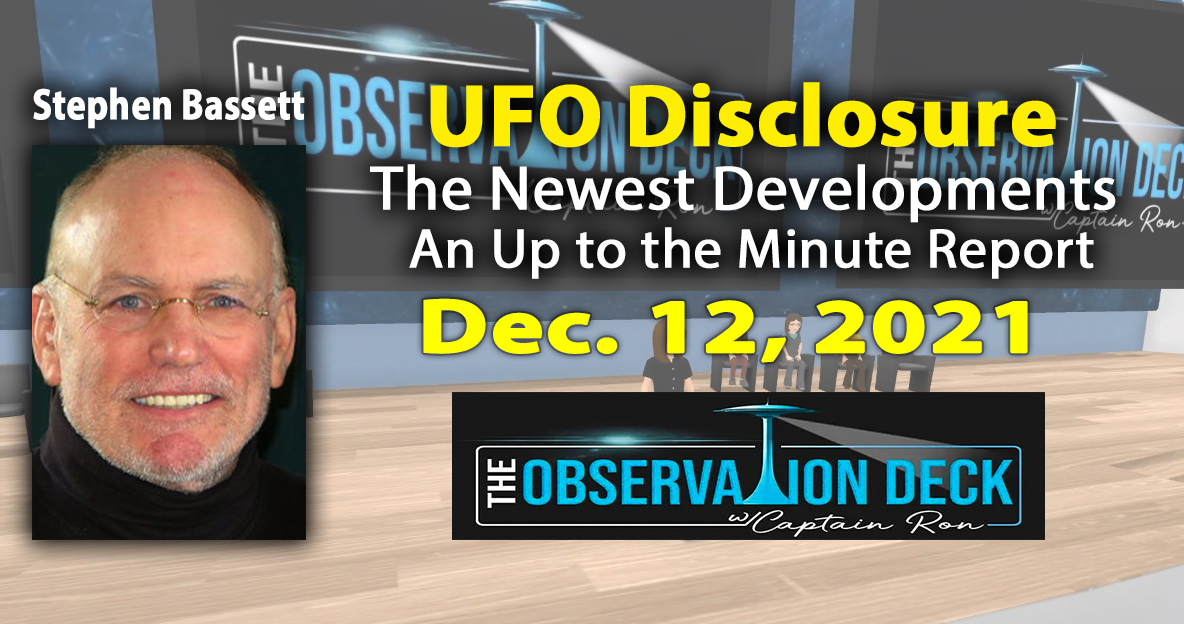 December 12, 2021
Stephen Bassett: "The UAP Amendment in the National Defense Bill"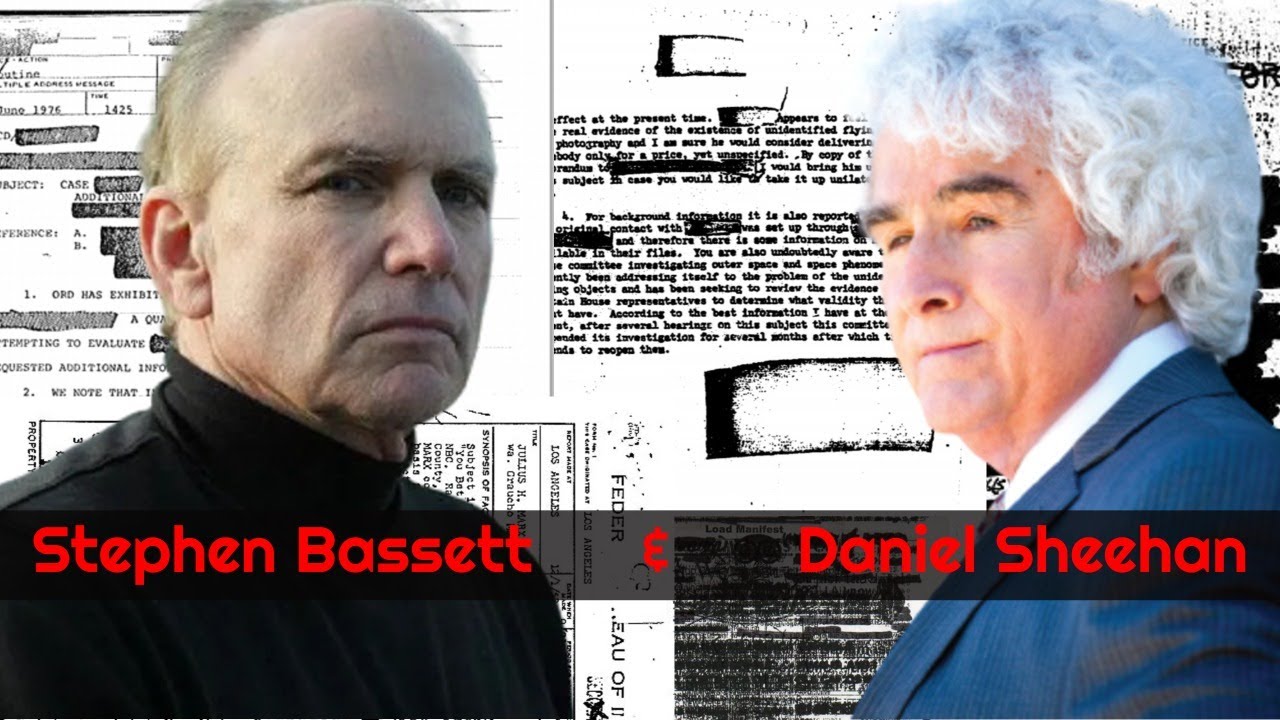 May 1, 2021
Stephen Bassett & Daniel Sheehan: "Disclosure Today"