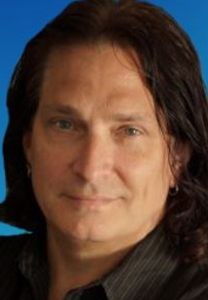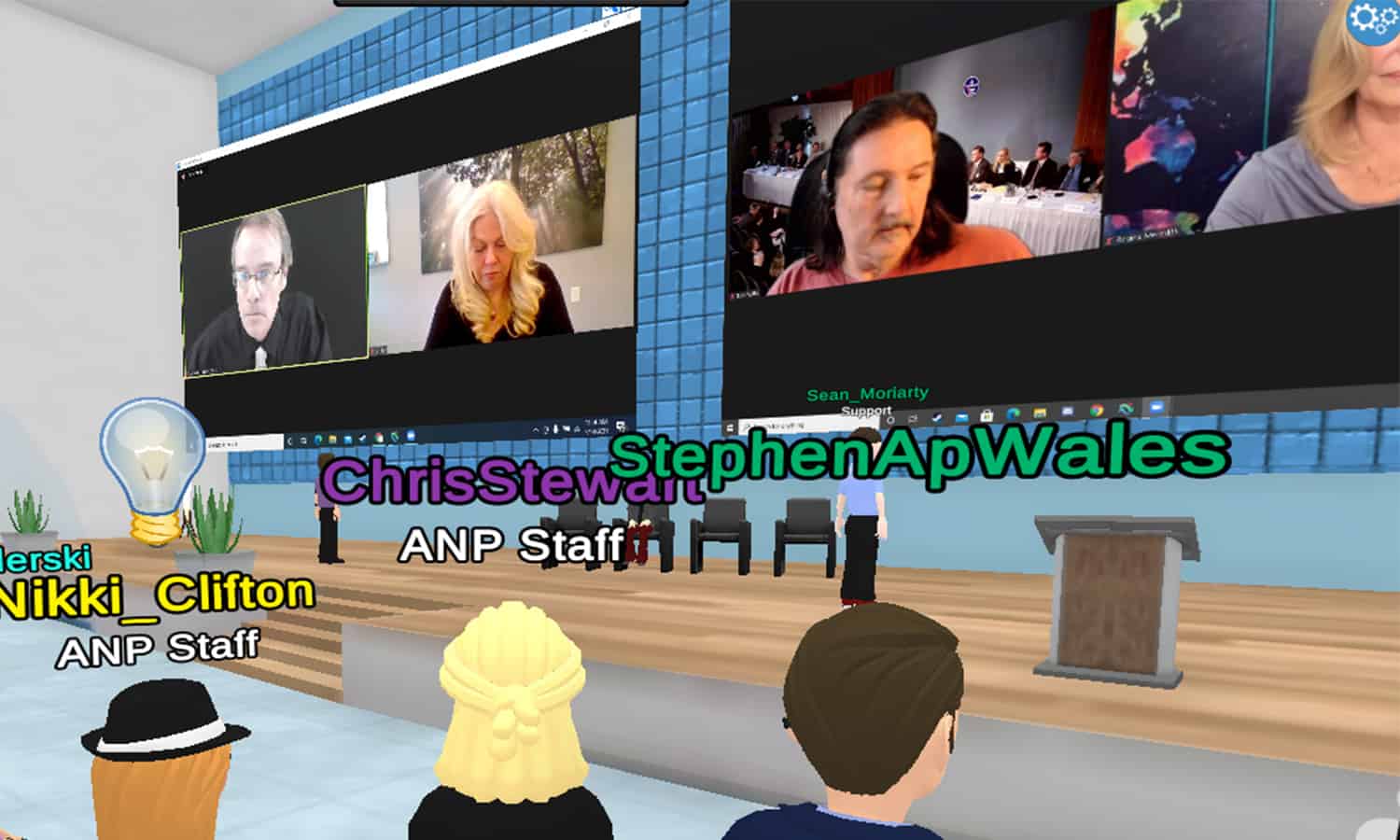 The Observation Deck Is:
 The Observation Deck is a state-of-the-art Virtual Campus and Event Center where you can go and be with other like-minded people.  Join a community on a virtual platform that emulates a real-life experience via custom avatars. 
A Global Coffee House for Truth-Seekers:
Design your own avatar and then traverse the platform interacting with other people. Interact with other like-minded people from all over the world. 
On The Campus, You Can:
Attend an Interactive Multimedia Presentation Virtually: Join in on one of our conference rooms or auditoriums to enjoy a free lecture or presentation from people within the community.
 Attend Conferences: We offer themed conferences with experts on topics like UFOs, Scientific Discoveries, Ancient Mysteries, and Paranormal Phenomenon.
Podcasts: Attend live and watch a Podcast with top guests being recorded, and participate in a Q&A with the guests after the show.
Watch Party: Join us on certain nights when we have a Live Watch Party and listen to your favorite paranormal show together and interact with the guests, hosts, and other attendees.
Movies: Watch a documentary or feature film in our Campus Theater.
Community Forum: Stay connected with a community forum.  Make plans to meet inside the Observation Deck, talk about the latest film or book, comment on recent discoveries and releases, all in a safe space.
Vendor Booths: You can set up and keep a permanent virtual store and allow customers to come and meet you anytime your office is open. Or stop buy and check out what other authors and researchers may have available.
Rent Meeting Space: You can use this amazing virtual space to hold your meetings and events.  We have taken on the expense of building it out so the entire community can benefit.  Imagine your next virtual meeting right inside The Observation Deck Platform.
It's Not a Video Game – It's a GameChanger
 Where In The World Will You Go?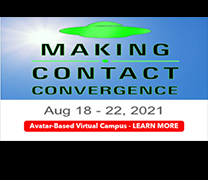 August 18-22, 2021
Making Contact
Convergence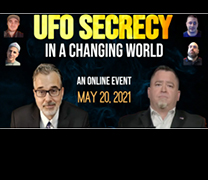 May 20, 2021
UFO Secrecy in
A Changing World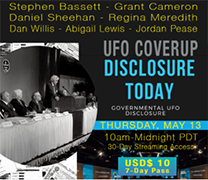 May 13, 2021
UFO Coverup
Disclosure Today